Unlocking personal growth

DEI: systemic change
from the inside out
In early 2020, as we celebrated 20 years in business, we took a close look at our culture and practices related to diversity, equity, and inclusion (DEI). We charted our progress in hiring and training and recognized that there is much more we need to do, internally and externally, to build a more diverse workforce, foster our culture of inclusion, and drive positive, lasting change in our industry. Find out about our latest initiatives to drive change from the inside out here.
Our commitment to
your career
Are you ready to join the Global Tech Agency of the Year?
Join us and enjoy a job where you can accomplish limitless possibilities.
What are you waiting for? Apply now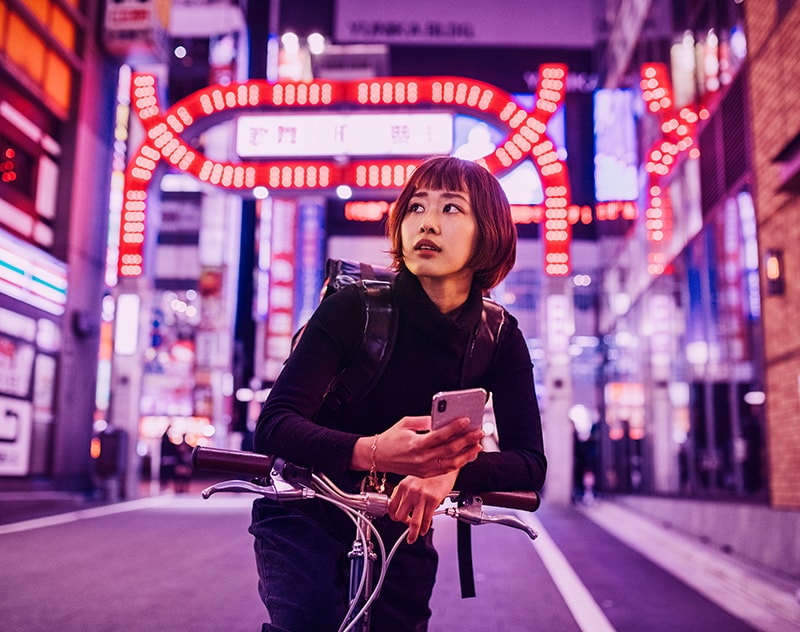 Together we build
We work with you to realise your potential. We do so by creating an environment that grows careers, provides the best employee experiences and builds expertise to shape the world we live in. Supported by a community of open-minded individuals, together we achieve our
personal best.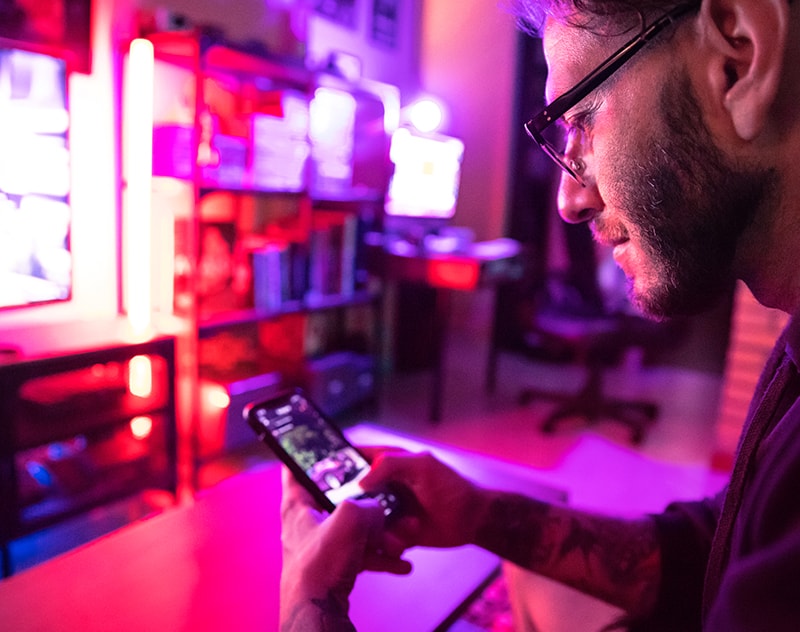 One team connecting
Our global network brings together different cultures, the top minds, ideas and expertise from around the world. One team, one plan, delivering consistent people and client experiences.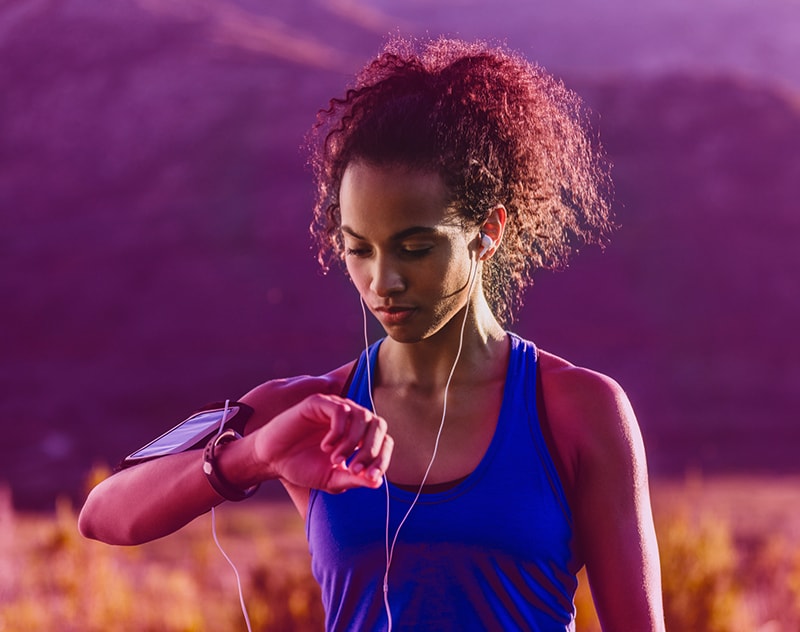 Stimulation and challenge
We challenge the status quo. We use insight-led thinking and strategic know-how to create campaigns we are truly proud of. By channelling our curiosity and creativity we deliver high impact work and have fun doing it!
Our

culture

At Hotwire, we want you to bring your best self to work. In order to do this, we aim to provide an environment where you feel free to express yourself, and feel that your values and views are heard.

Diversity and inclusion to us means more than ticking a box – it's an active journey where every day we aim to make sure everyone feels part of one team. Whether we are hiring, training, working with clients or holding team events, we are committed to inclusivity – and holding space for everyone at Hotwire to foster the best possible environment for us to be limitless.
Our benefits
Thoughtful working
We recognise that life needs flexibility and we help our team find the best way possible to work for themselves and for our clients every single day.
Go Hotwire
Our global mobility programme, allowing short-term travel to other offices where you can make an impact and collaborate.
Annual bootcamp
Take a trip with us to a global city to meet your co-workers to learn, share, celebrate & party.
Paid Sabbatical
After 4-5 years (applicable in certain countries) you'll be rewarded with paid leave to travel, spend time with loved ones or just take some time out.
Special perks
Discretionary annual bonuses, referral schemes, and quarterly celebration of the people who live our values to the fullest.
and a whole load of other local benefits...
Careers at
Hotwire
If you don't find your dream role we'd still love to hear from you.