Driving Growth for Network Modernization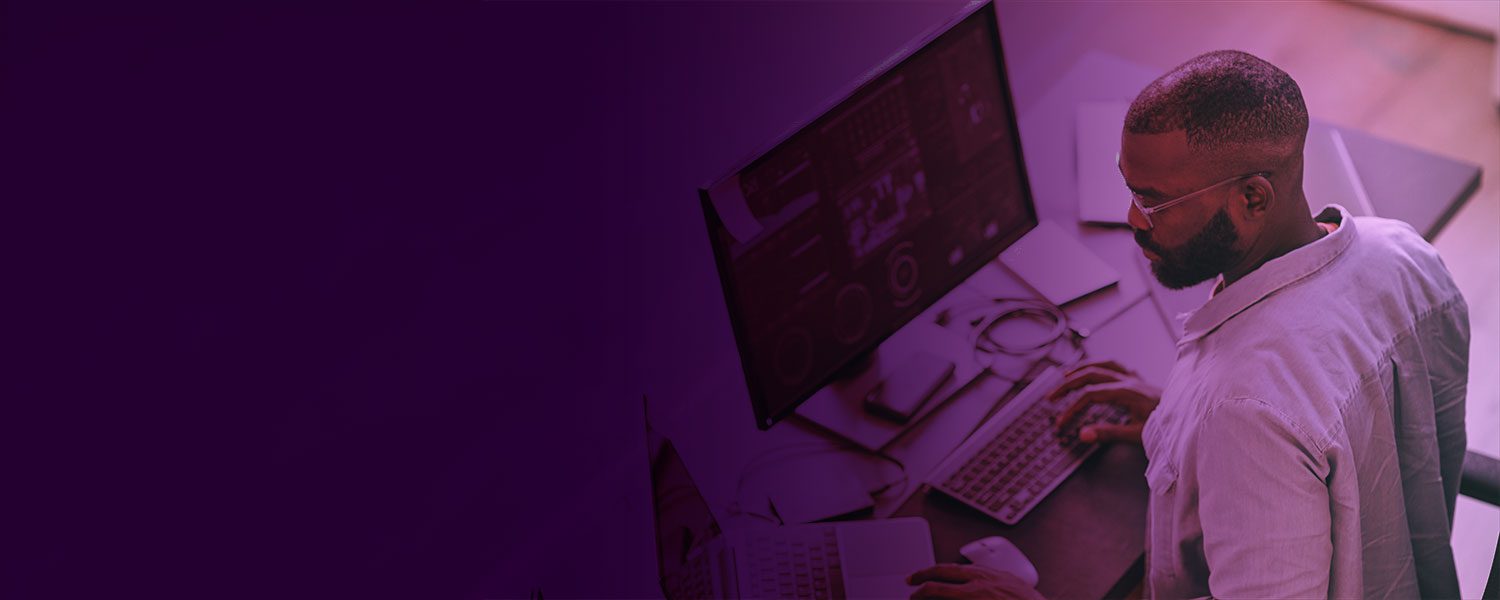 Discover
NTT, one of the pre-eminent global telecommunications and technology services companies, was looking for a solution to give their sales team the insights to drive conversations around their Network Modernization proposition. As an existing PR client in the UK, NTT leveraged Hotwire's integrated expertise to extend their partnership into sales enablement and ABM.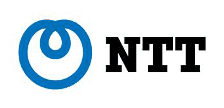 Plan
The objective of the campaign was to provide NTT's client managers with the insights to open up opportunities across 150+ of their P1-3 target account list. The data being presented needed to be detailed enough to provide sales with the information needed to drive relevant conversations, but also simple enough for the solution to be widely utilized.
Deliver

To support the campaign objectives, Hotwire decided to produce data visualization dashboards to provide 'always-on' access to the insights. Moreover, the intent data was analyzed and presented in a way that aligned to each possible customer conversation a client manager could have with a prospect, meaning the insights provided could be actioned in a timely and meaningful way. Content links, case studies and live RSS news feeds were integrated into the dashboards to accompany the data enabling the client managers to successfully action the insights found in the dashboards.
Prove
50m+
Opportunity pipeline generated
7
Programs expanded to cover 7 global markerts
Let's get to
work
Whether you're looking for a new communications consultancy partner or a career at Hotwire, we'd love to hear from you.
Get in touch